I had all if these awesome ideas for a sponsor post but no time - it has me dreaming of the days when this blog is able to support a virtual assistant
(though seriously - if you've got time and would be interested in helping me out with the sponsor posts I would be over the moon!)
but here you go. I will try to do better next month. I've grouped these - if I put your blog in the wrong group - I apologize!
Some of y'all could go in all of these categories, so I went with my gut - and what was on the first page of your blog.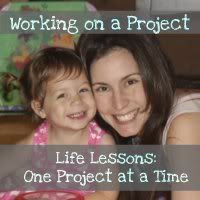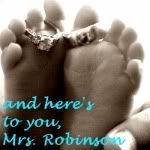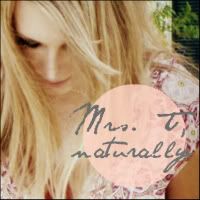 Please take a minute to leave a comment on these awesome sponsor swappers blogs and let them know you found them through the Bartering Blogger! And maybe get a new sponsor swap for next month.
Also if you would like to swap sponsor spots with the Bartering Blogger please let me know!